what we believe
how we work
what we've done
contact us
back to top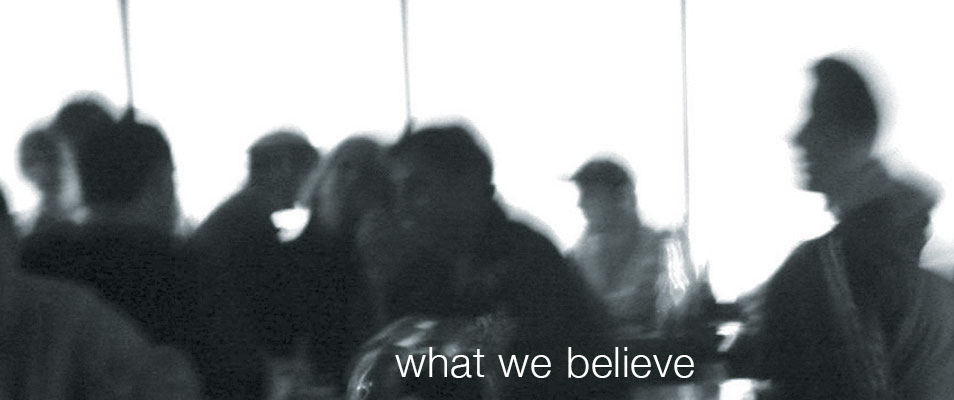 Graphic design is not just about bright colors and pretty pictures. It's about producing work that is greater than the sum of its parts.
We believe that a picture can stand for 1000 words, but the correct words cannot be replaced with 1000 incorrect pictures.
We believe there is always another solution to a problem, and we'll help you find that solution. That's what we do.
Optimists? Yes we are. Problem solvers? Yes we can. Are we the right partners for you? Let's find out.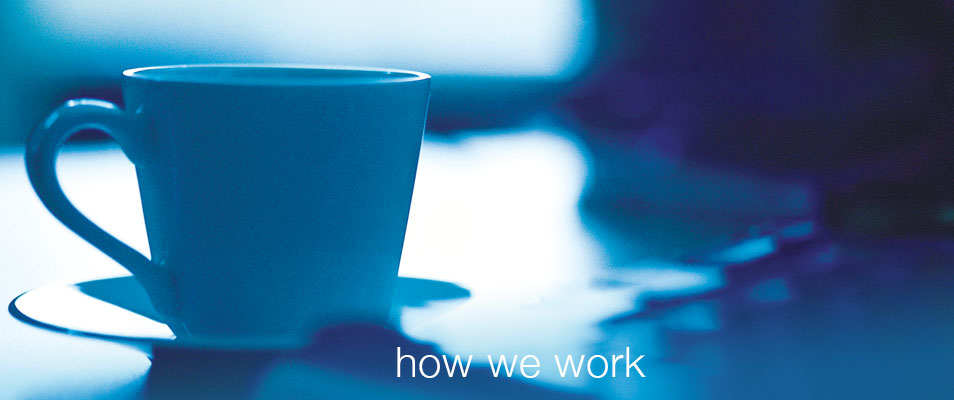 We follow one mantra that has served us well over the years. "Talk the client through a solution, not into one."
We'll spend a lot of time learning about you and your project before we present anything to you. We develop ideas first, then take care of them during production.
Our goals during this process are simple. Make information usable. Make identities memorable. And make interfaces an experience.
The simple truth is, we listen. And learn. That's how we get to understand what it is you need, and how to best make it real.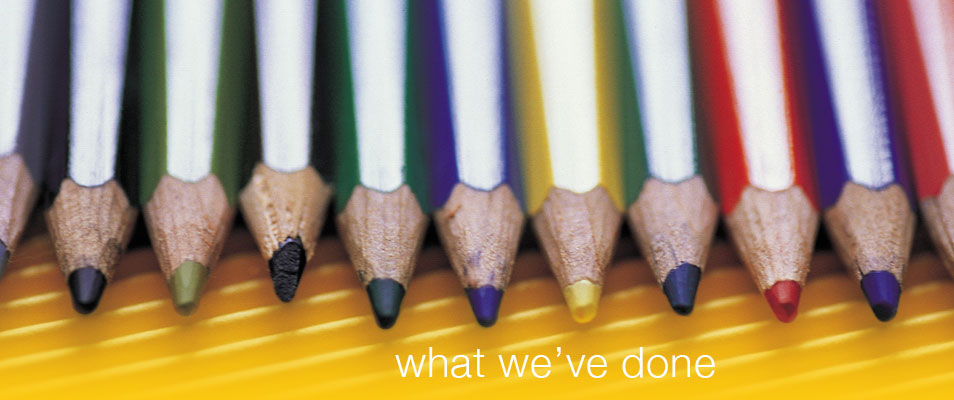 We've worked with associations and start-ups. Companies large and small. We design and produce communication pieces, develop and manage brands, and generally make ideas come to life.
A few examples of our past work are presented here for your review.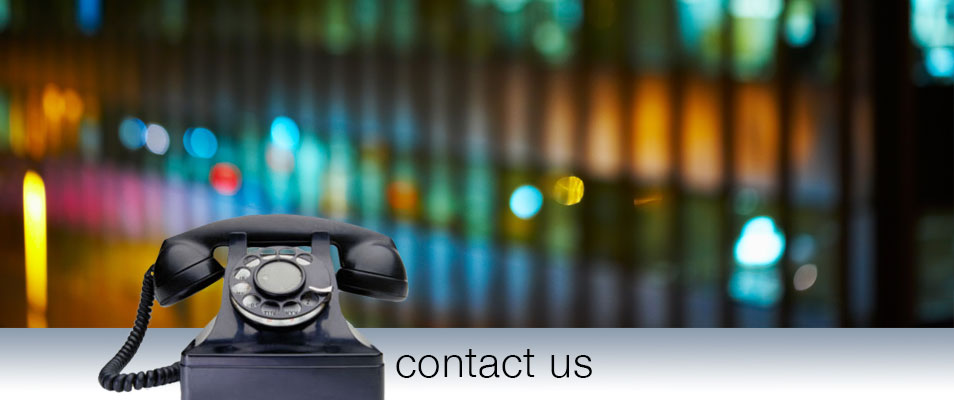 Got any questions? Need an answer? Know any good jokes? Let us know.
If you like what you've seen at our site, and want to discuss working together, let us know that too.
We're looking forward to hearing from you.
contact@quini.net

Copyright © 2014 roy quini graphic design | www.quini.net | 703.623.4943